Markwell Florida carries a comprehensive supply of products to service your manufacturing facility.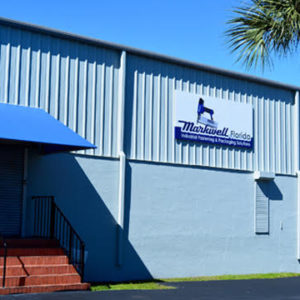 Our store and warehouse are open from 7:30am-4:30pm Monday – Friday. We ship same day via UPS/Truckline and deliver next day throughout South Florida in our own trucks. Minimum orders of $150 are required in order to receive free local delivery.
Our warehouses are conveniently located in the South Florida with easy access to Port Everglades and The Port of Miami.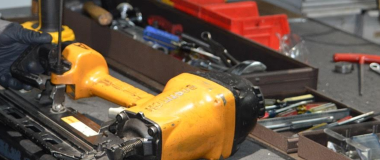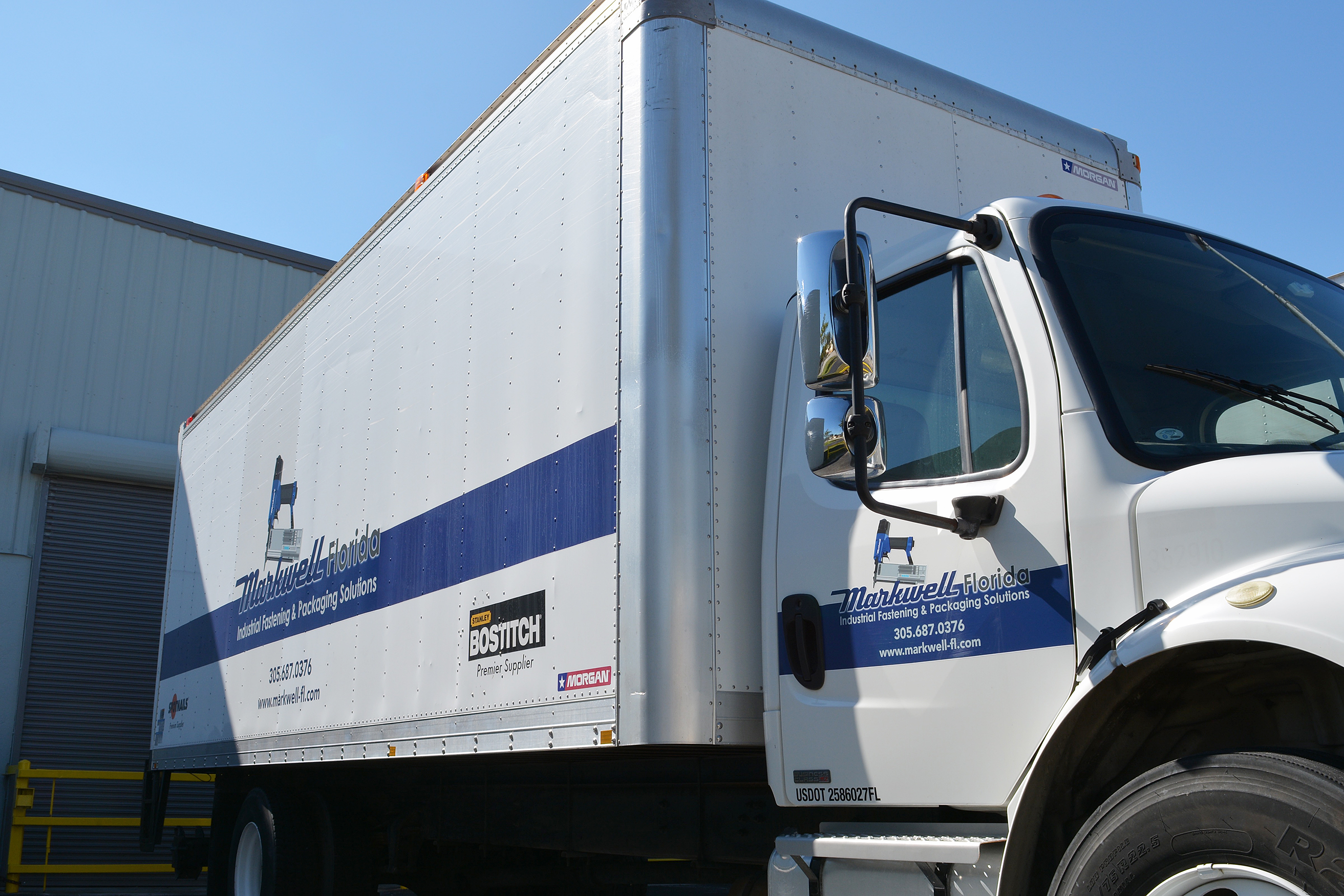 Click the Industry below to see the types of tools, fasteners and packaging equipment that apply to you